We have abundance and beauty all around us - the tiniest moment or everyday thing can spark joy if we allow ourselves to notice it. Through this passion project, We Bloom Wild, my vision is to build a community of women who practice seeing the goodness and magic in what's around them despite their circumstances.
I create thoughtful content that is fun, playful and inspiring.
Here are some illustrations I created for the 7 Day We Bloom Wild Challenge that was part of the project launch...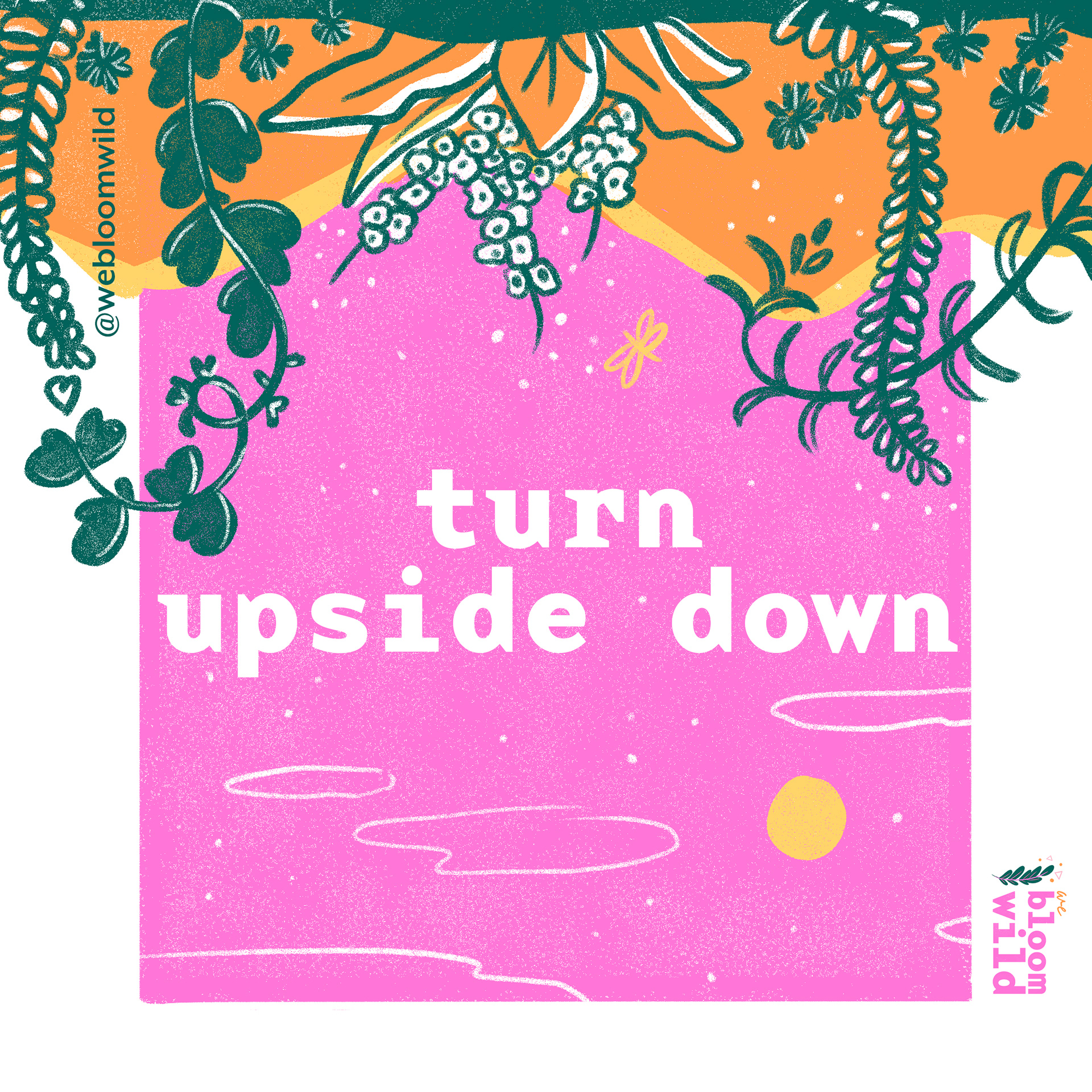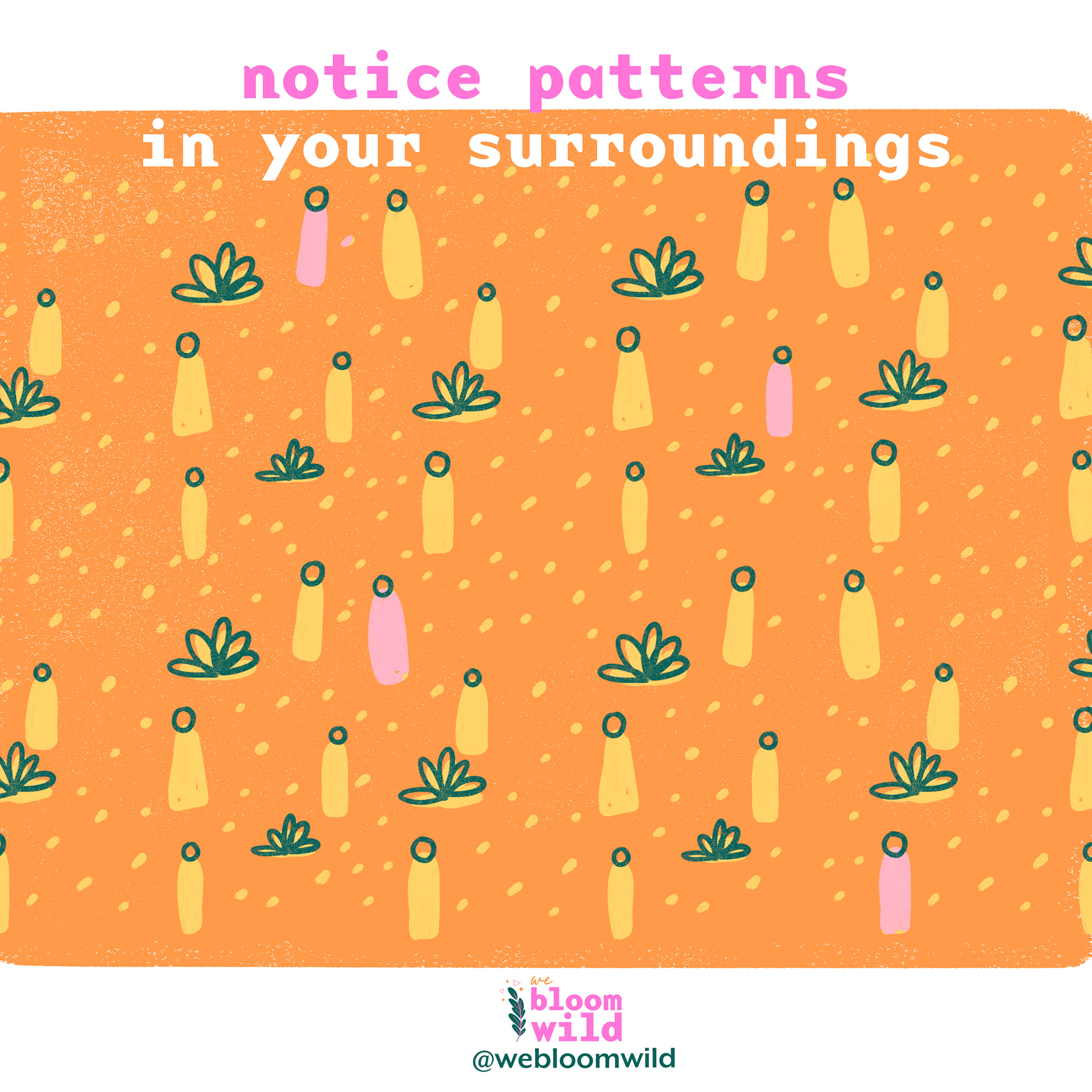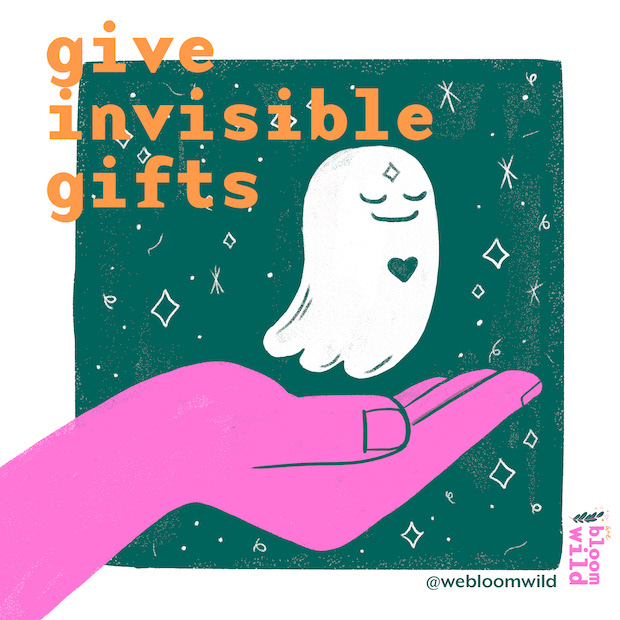 I also had a blast making some animated stickers available to use on Instagram stories (if you search "webloomwild", no spaces).