With the help of Pinterest, family and friends, I made all my plans a reality. It really did consume all my thoughts for those few months of planning, but it was so worth it! I love it when a personal project does that to you ;)
It all began with Pinterest and then lots of Evernote notes and Google Spreadsheets.
I wanted to weave the look and feel of my animated invites into the actual event itself, so I designed all the signs to have the same treatment...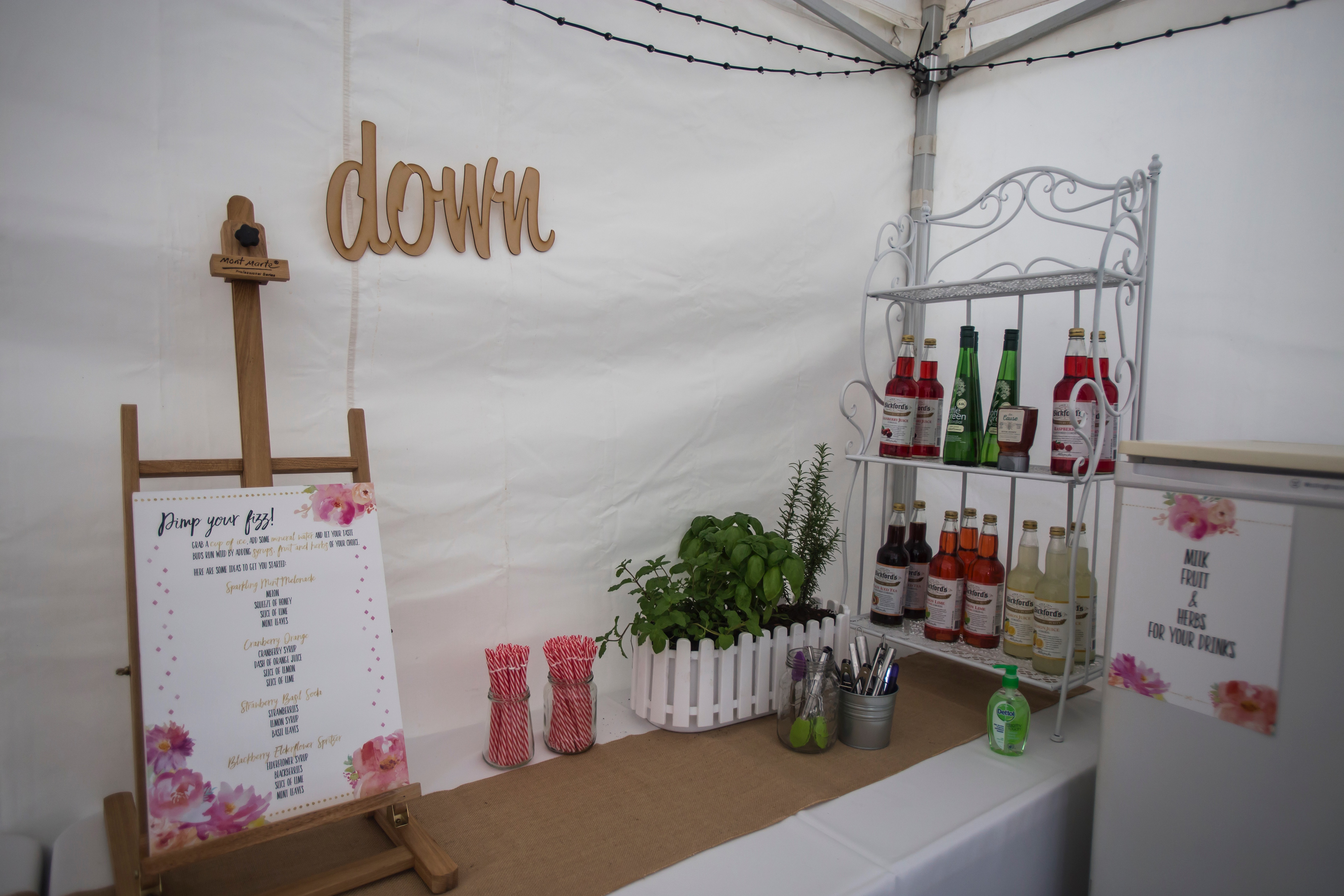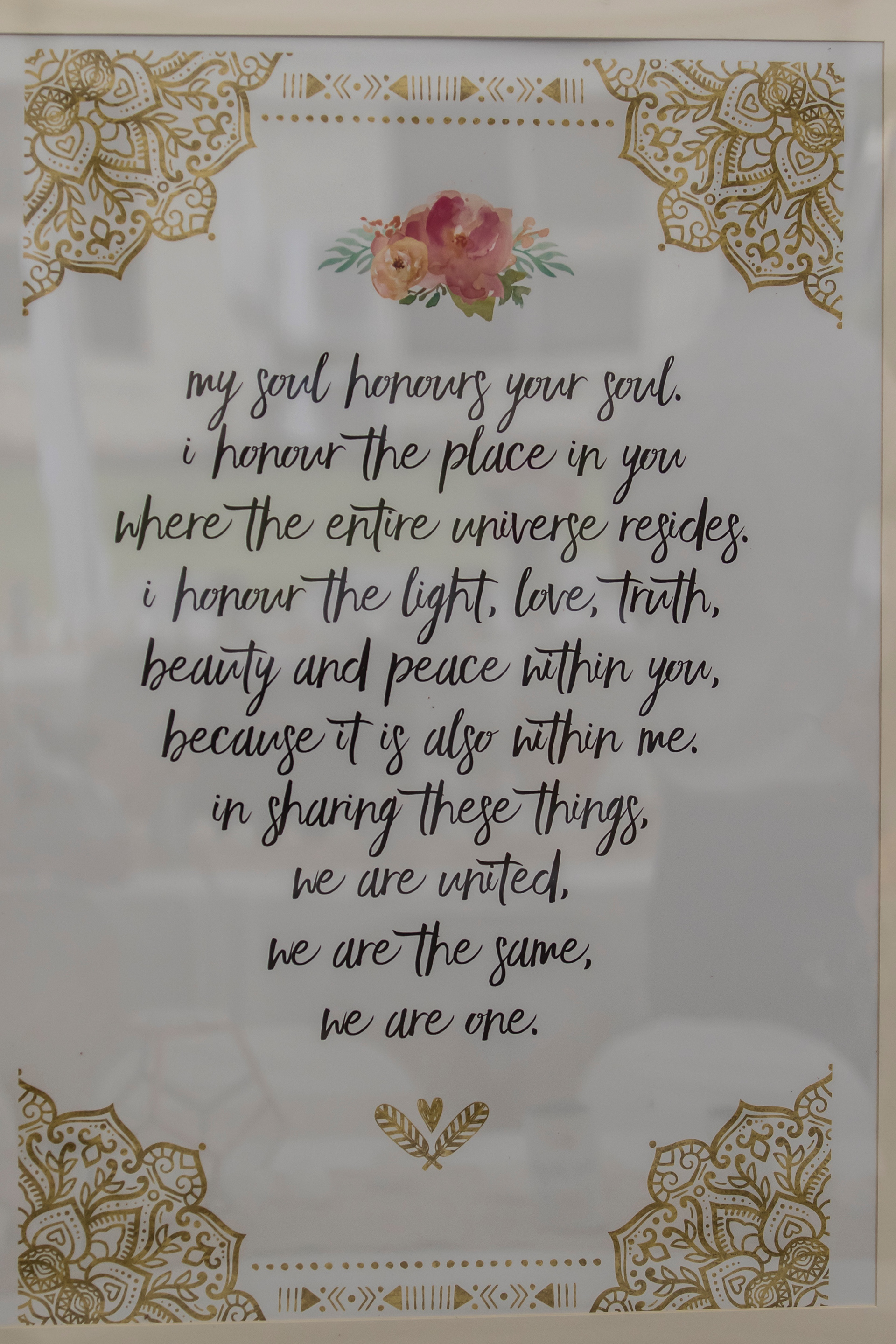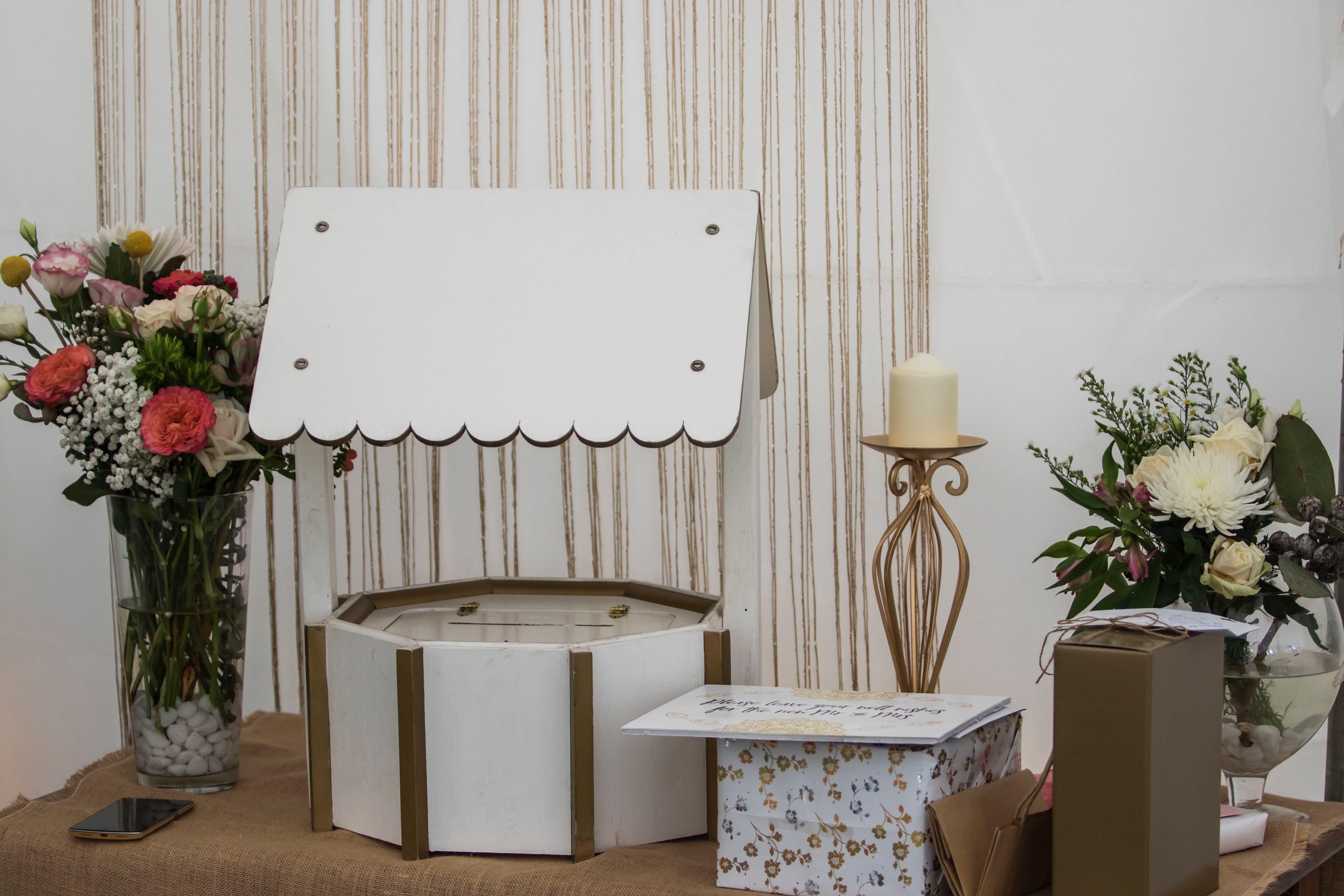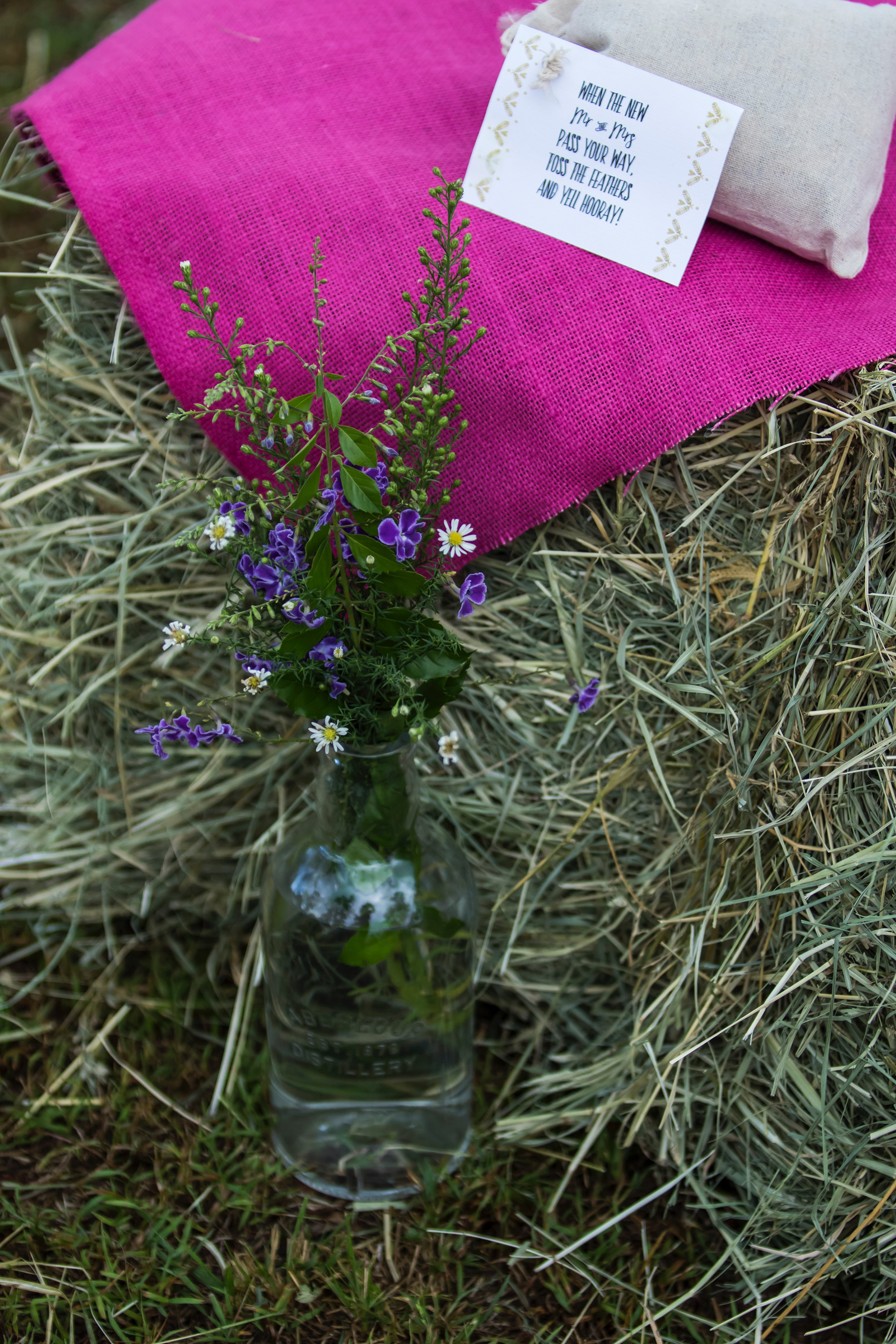 ...and some awesome stubby coolers as gifts to our guests! 
​​​​​​​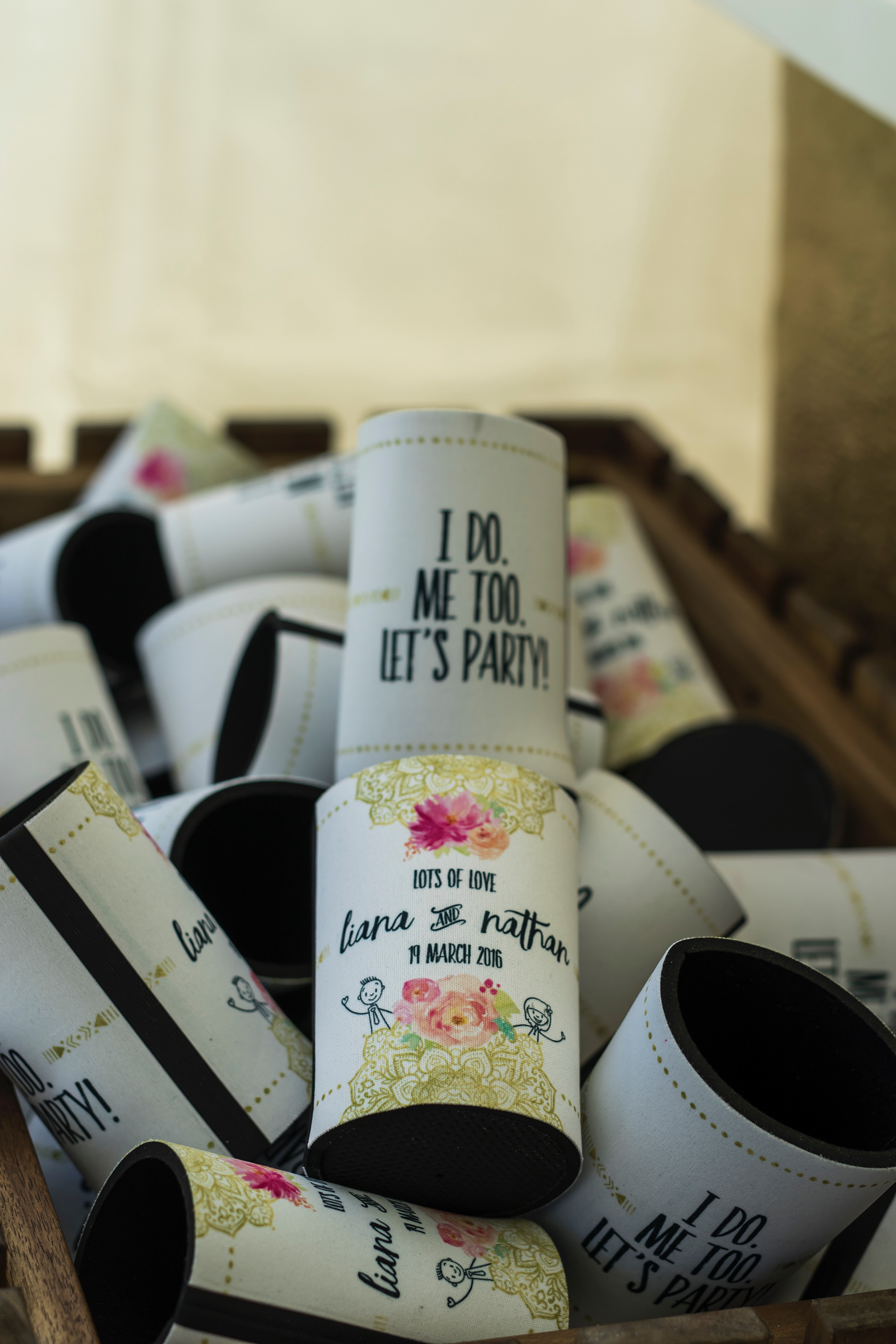 It was a truly magical day! 
So happy to have had the day captured. I edited the video together and was able to share the day with my family in South Africa and friends abroad who weren't able to make it in person. 
​​​​​​​
Definitely one of my favourite projects from 2016.
​​​​​​​