I created this collection of illustrations for Impaktr to support the content of their new personal development program - Elevate Self Growth. The illustrations had to be suitable to be used across a range of uses - both online and in print - so I created these as vectors and in a colour palette that would be super flexible.
I really enjoyed creating this conceptual key image that was to show the struggle between the Self, the Mind and the Intelligence. The Mind thrives on instant gratification and is always trying to coax us back into the noise where life is fast and full of pleasure. The Intelligence, on the other hand, is slow and thoughtful, making decisions and taking actions with our long term vision in mind.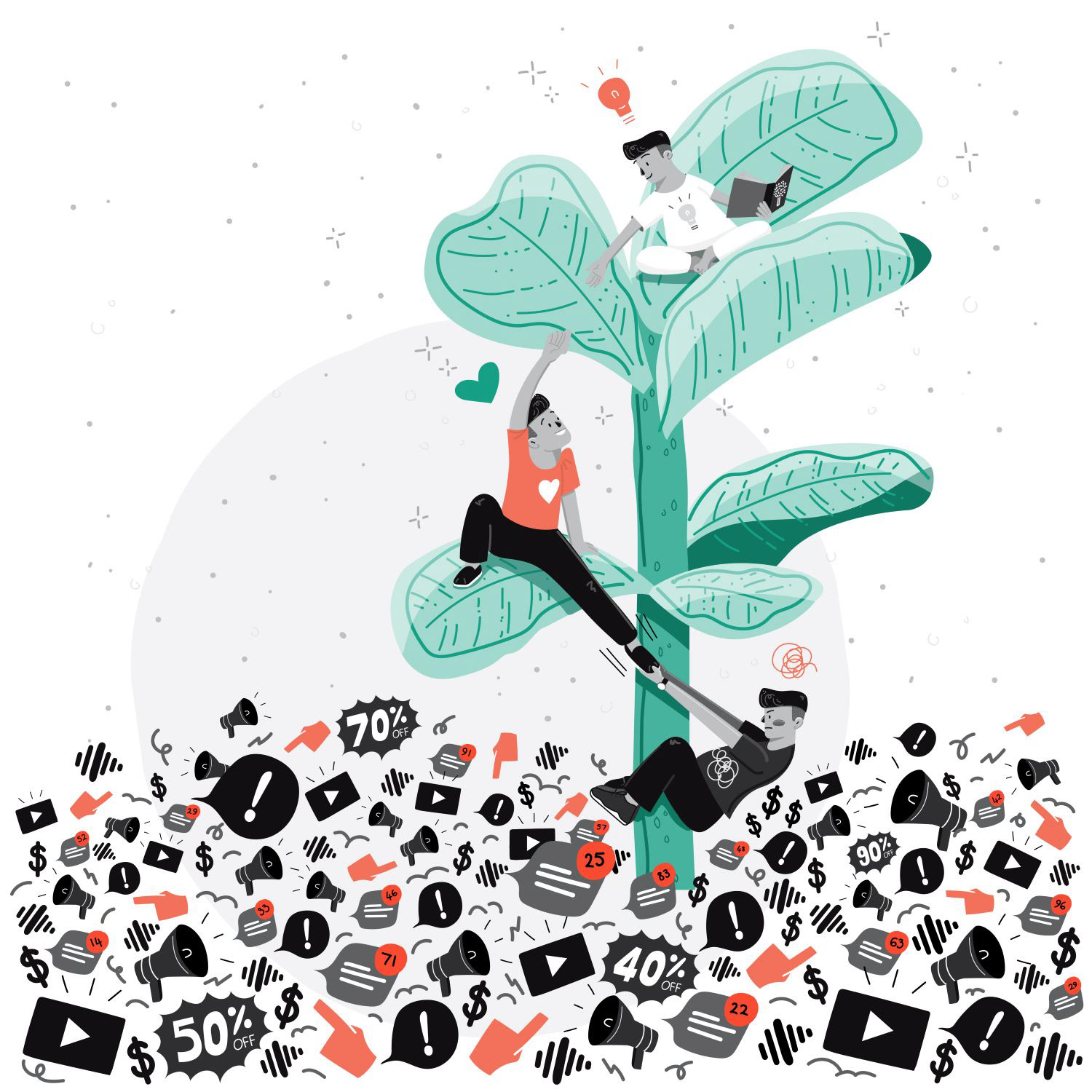 Next up, I illustrated a series of four visuals that captured moments from the lives of our key Aspiring Impact Maker characters - showing the habits and activities they undertake - leisure, relaxation, breathwork and journaling.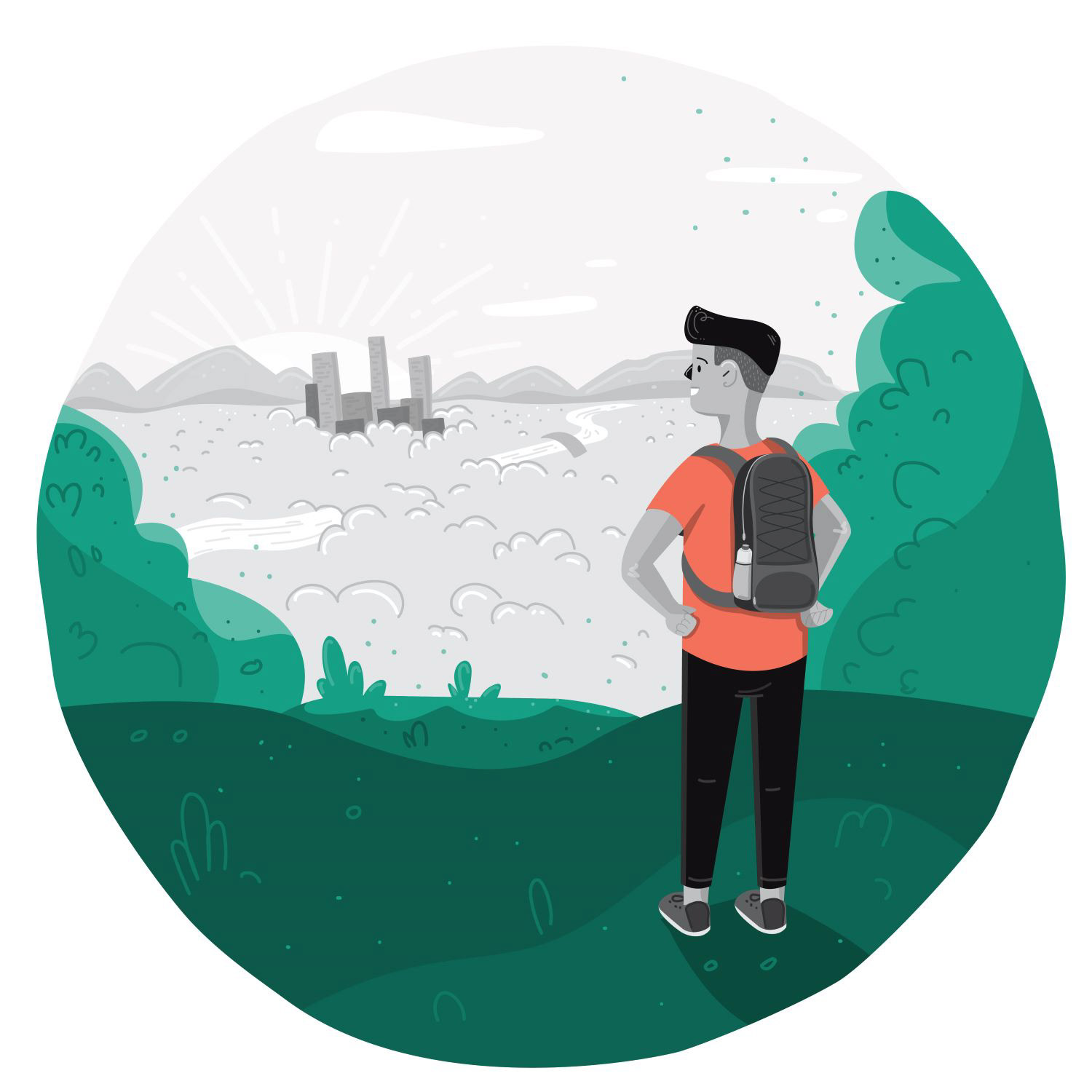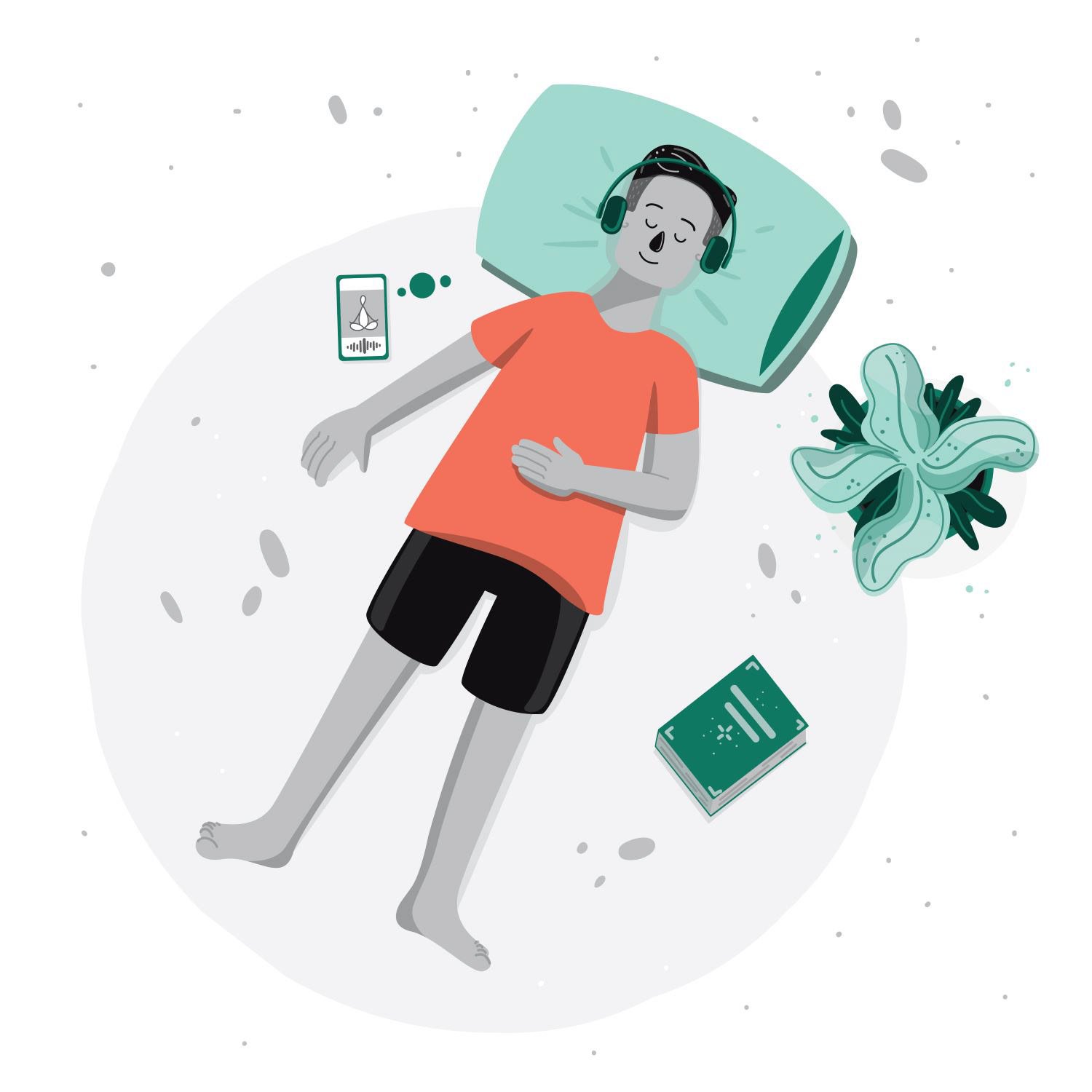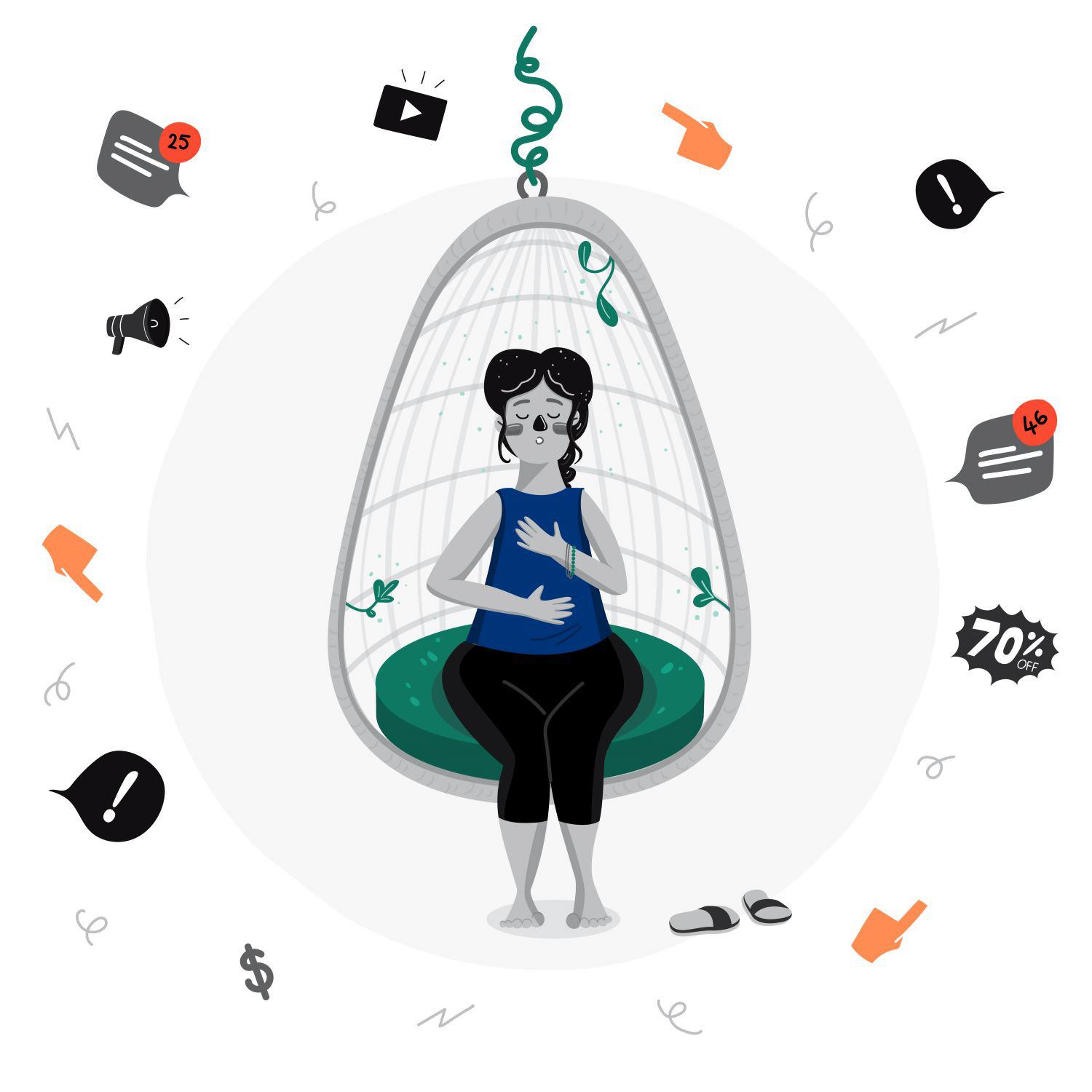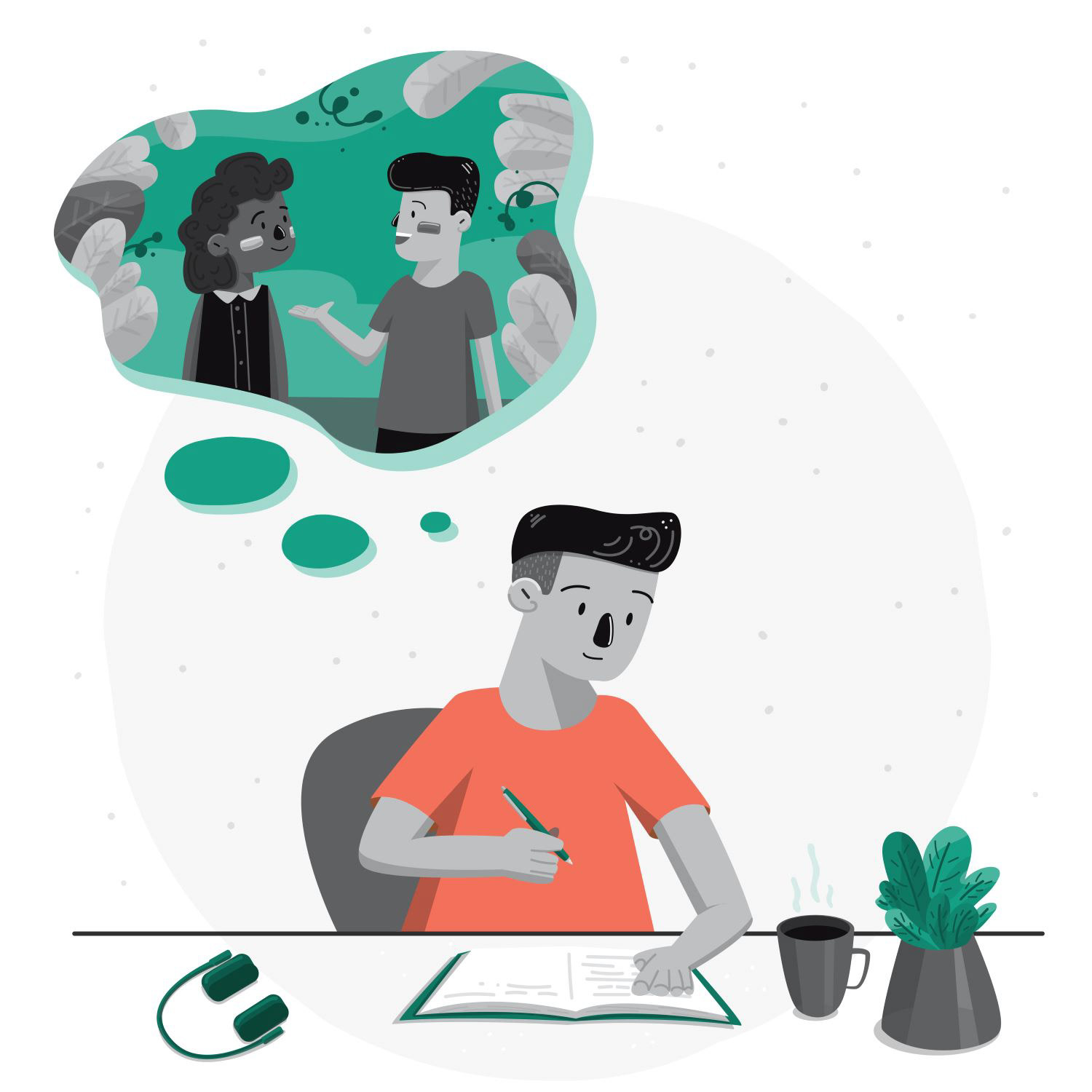 Finally, I made five illustrations to accompany the framework of the Elevate Self Growth program - Focus, Health, Self-Awareness, Service and Habit. These illustrations had to work as both large images that could be used in an environment like a presentation and also as small icons for the website.