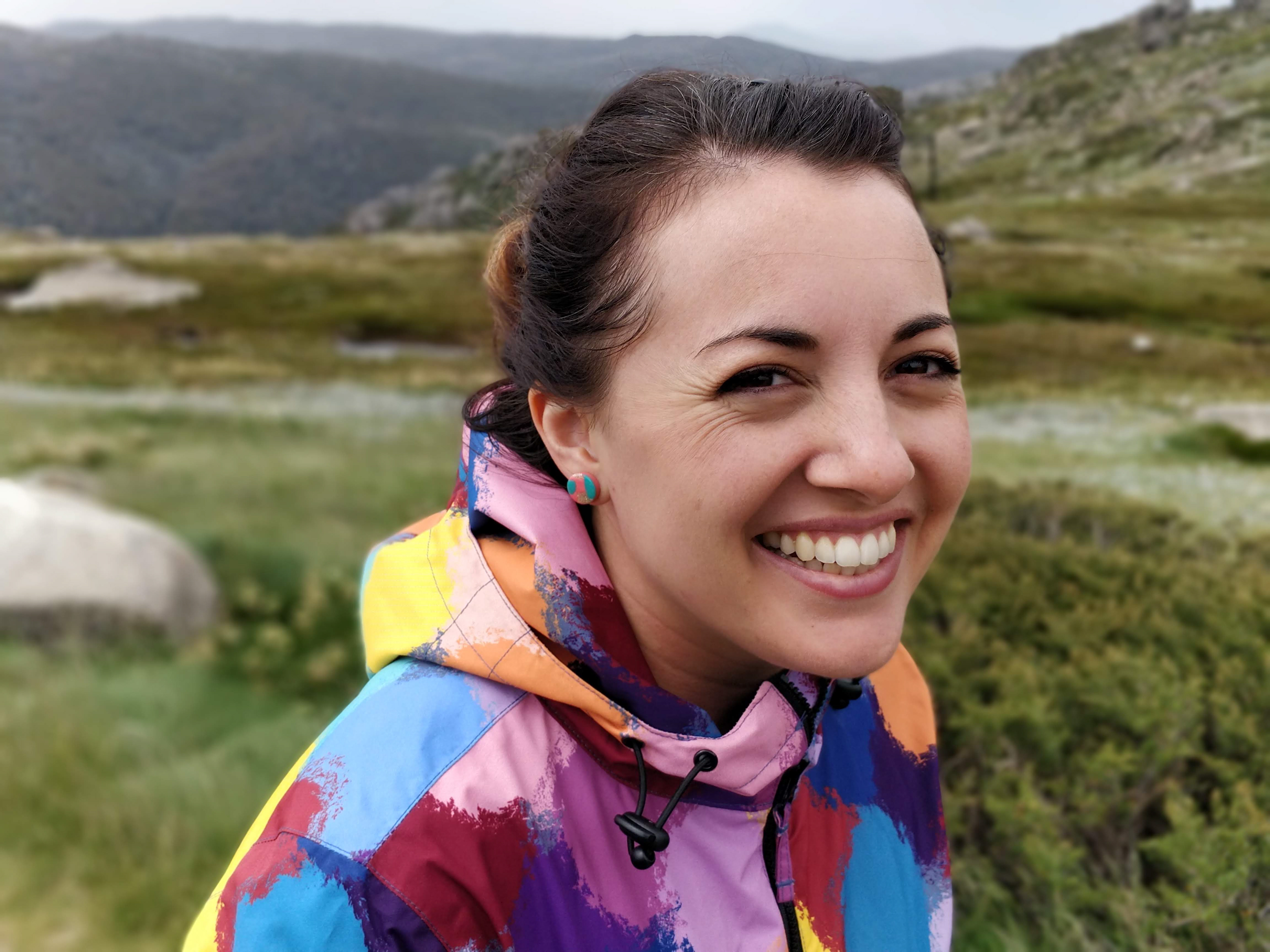 Things that bring me joy are :: creating beautiful things, animation, yoga, travel, camping, nature and helping others. 
I believe that curiosity, adventure and exploration is the light of life. These things can be done every day where ever you are - you don't need to go somewhere special. They're the light of life because these approaches keep you openminded, growing, constantly discovering new things and having new experiences, noticing the joys of life, appreciating the simple everyday things and seeing the world with a constant sense of wonder.
I'm so grateful, every day, for the opportunity to follow my dreams, create, collaborate, share and contribute to this amazing world. I'm also very thankful for living in an age where I can explore freely and connect with others. There is so much inspiration and passion flowing through the world and I feel honoured to be part of this collective, creative energy.
I truly hope that the things I create resonate with you and help to brighten your life in some way. 

Lots of love! 

P.S. If you have any projects that you would like to collaborate on please get in touch! hello[at]lianabyliana.com I would love to connect.